You know how passionate I am about food education for children. Finding ways to connect kids with food is one of the most effective ways to raise healthy children who grow into healthy and happy adults. I am so excited to be sharing this message over at the incredible Yummy Mummy Club.
 Yes, I am embarking on a whole new adventure with my own blog, called "Hands On Kitchen". I will be sharing simple, kid friendly recipes with a whole new audience of readers…and hopefully you will read along as well. Check out my delicious recipe for a summer berry mixed greens salad…the kids will actually enjoy eating salad. Or, take a look at the simple 1 ingredient ice cream recipe…hint…all you need are bananas!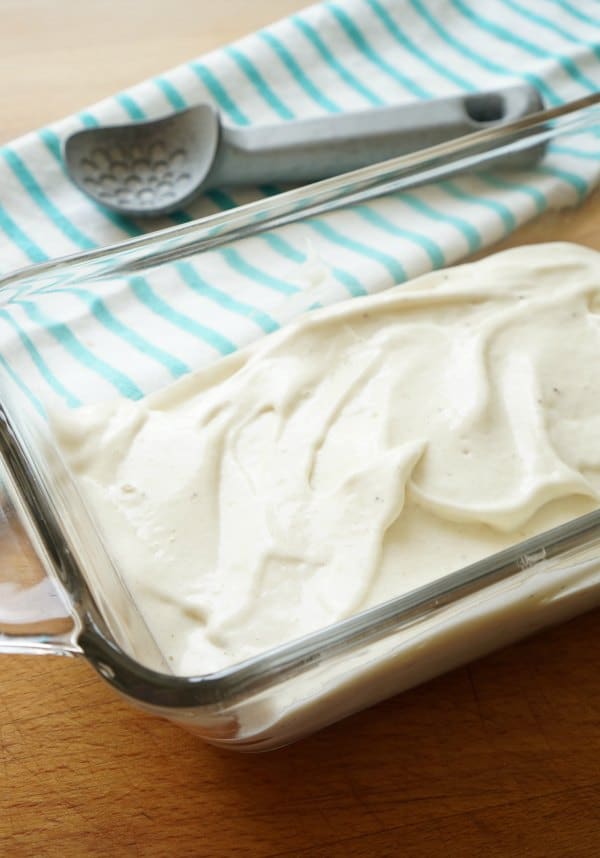 The best part of writing at the Yummy Mummy Club is that I am surrounded by a wonderful team of writers who are all about sharing the realities of being a parent. 
If you aren't familiar with the Yummy Mummy Club, please head over and check out all the great stories, recipes and ideas being shared over there. You can follow YMC on Facebook, Twitter and Instagram.
Cheers,
Jen