I love gardens in the autumn. The summer sun is done bleaching and baking the flowers. The cool air lets the garden relax a little, take a deep breath and get ready for the winter months ahead. The autumn is when the ornamental grasses that have been slowly reaching for the sky to finally take centre stage. I love the height and the plumes of our grasses. I cannot resist running my hand through the billowy grasses every time I walk past. I thought I would share a few images from our garden. They really don't do the garden justice. But, they give you a little glimpse into our fall garden.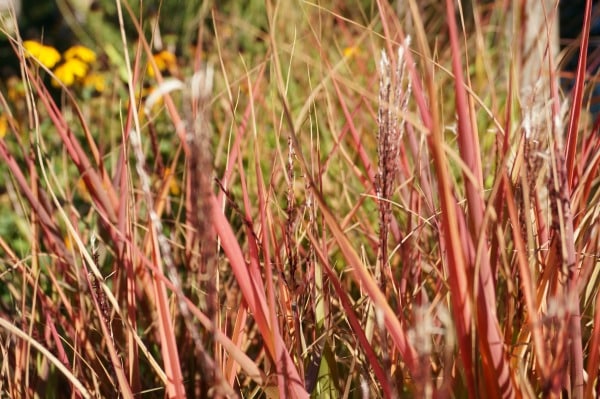 Happy gardening!
Looking for more fun ways to connect with your family?
Be sure to join Kitchen Counter Chronicles on Pinterest and Facebook.