We planted our backyard vegetable garden last weekend. Like any garden, some plants will flourish and some might not make it. We are hopeful that at the end of the growing season we will have harvested a variety of different vegetables and herbs. Our garden goals are not that complicated – we want to grow a little bit of what we eat. In the past we have been able to grow and dry enough herbs to last us through the winter.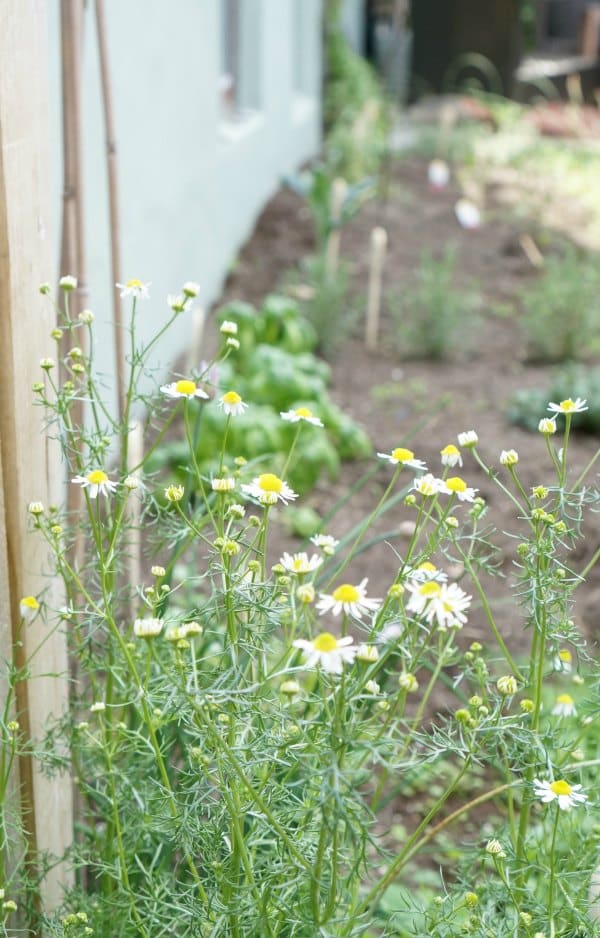 I thought that this year I would take the lead from one of my favourite bloggers Soulemama – and share a weekly peek inside the garden. Soulemama's garden is massive and her photography is stunning…our garden is tiny and my photography is okay. I thought it might be interesting to share what can be accomplished in a small space – one week at a time.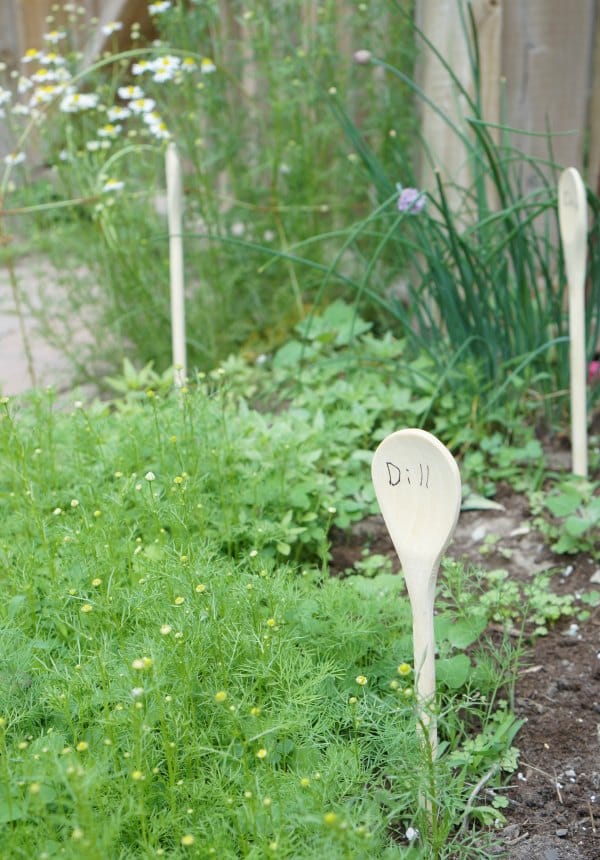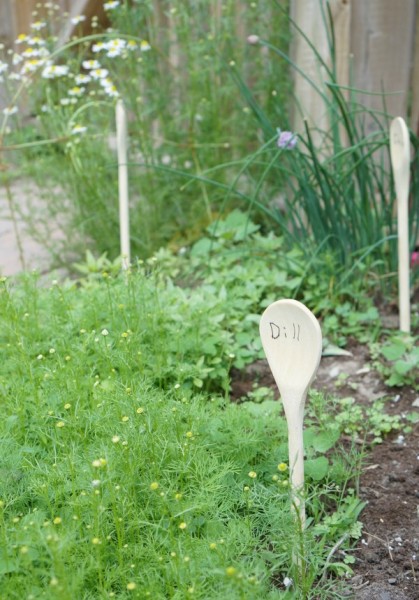 So, take a peek inside the garden…enjoy.
So far we have planted strawberry mint, basil, spinach, goji berries, tomatoes, oregano, rosemary, spearmint, kale, thyme, beets, carrots, thai basil, cilantro. Dill, chives and chamomile overwintered and have returned to the garden.
Our ever faithful garden guard dog Arthur…wishing that someday he will be allowed to EAT EVERYTHING in the garden. He's a real leaf eater. Thus the little fence around the garden. Come back next week and see how things are growing.
Be sure to subscribe to Kitchen Counter Chronicles to have our delicious recipes, fun crafts & activities delivered directly to your inbox. You may also follow along Facebook and Twitter.
Looking for more fun ways to get the kids excited about gardening? Check out our Gardening With Kids board on Pinterest.
Follow Jen at KitchenCounterChronicle's board Gardening with Kids on Pinterest.