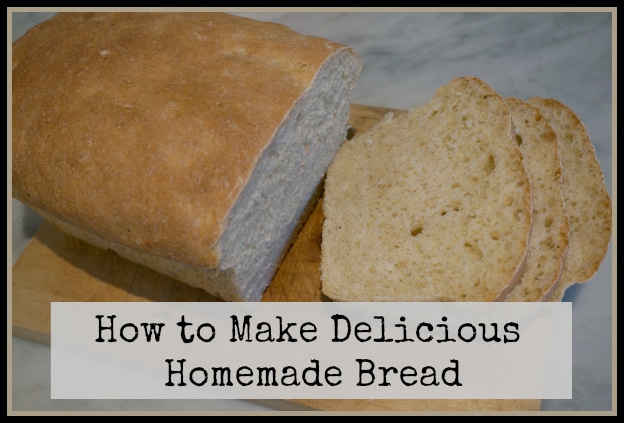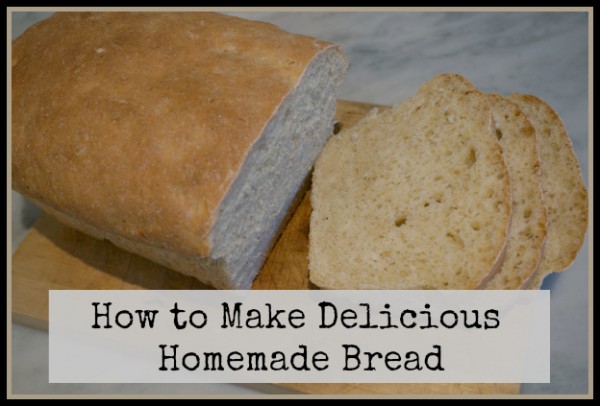 Bread. We just can't seem to buy enough bread. I'm not even certain where it all goes. I suppose it turns into toast, sandwiches, after school snacks, bread crumbs for coating meat, bread crumbs for binding dishes, french toast, etc, etc. All I know is that we are currently eating about 2 loaves of bread a week. So, I have felt motivated to try making our own homemade bread. After experimenting with pizza dough, I had a feeling we could totally make some stellar bread. Here is our bread recipe and how we made delicious homemade bread.
Basic Bread Recipe
(adapted from Jamie Oliver)
6 cups bread flour
1 cup whole wheat
625ml warm water
1/4 cup dry active yeast
2 tbsp granulated sugar
1 tsp salt
1 tbsp olive oil
1. Sift the flour together and pile on the counter, used your hands to create a well in the centre of the flour. Pour half of the water, all of the yeast, all of the sugar and all of the salt into the centre of the well.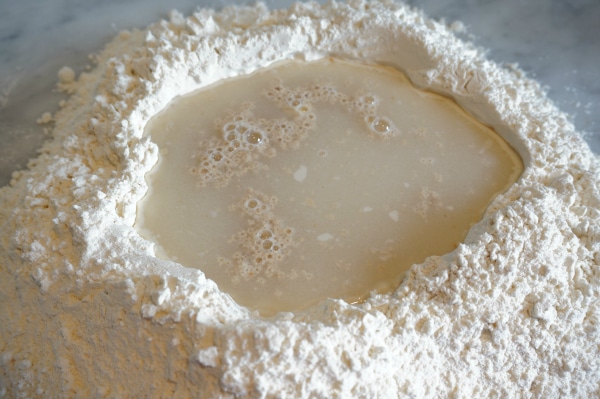 3. Using a fork, pull the flour from the sides to the centre all the way around the well. Slowly and confidently incorporate enough flour that a wet dough is formed…and there is still a flour well wall remaining.
4. Add the remaining water and move quickly to incorporate all the flour using the fork. 
5. Flour your hands and knead the dough (about 4-5 minutes) until the dough is smooth and elastic.
6. Place the dough is an oiled bowl, cover with a dry dish towel and leave in a warm spot for about half an hour, or until it doubles in size.
7. Punch out the air and cut the dough in half…place each half of dough in greased loaf pan. Cover with a dish towel and allow to rise again…about half an hour.
8. Once the dough has doubled in size gently place it in a 350F oven…be careful not to knock the air out of the dough…bake for 25-30 minutes. When you tap on the top of the bread it should sound hollow…then you know it's done. Let cool in the loaf pan and then remove and let totally cool on a cooling rack. Slice and serve.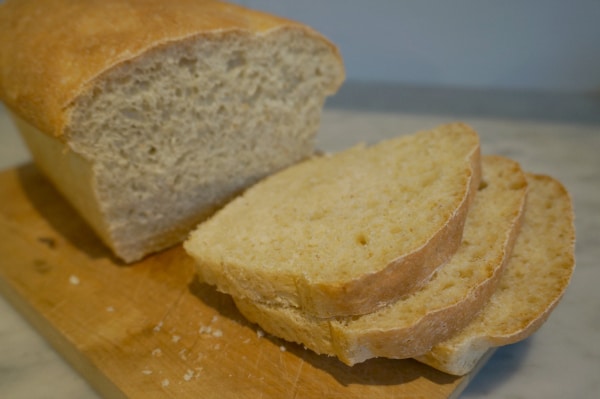 In total this recipe takes about 2 hours to prepare, make and bake two loaves of delicious bread. The bread is light and tasty. I am going to try and make this a Sunday afternoon ritual. Hopefully we can get into the habit of making our own bread. Next I think I'll start experimenting with adding substituting more whole wheat flour and adding some flax seed and maybe some oats.
Have you made homemade bread before? Do you have any suggestions for me? I'd love to know what has worked for you in the past.