Today's post is a special post. I have met many amazing people through blogging. Some of these people I have met in real life and others I have only ever met through the words we write. These connections have led me into the lives of incredible women. Today I am throwing my arms of support around a fellow kid activity blogger, as she faces a devastating situation…the jeopardy of the health of her newborn baby.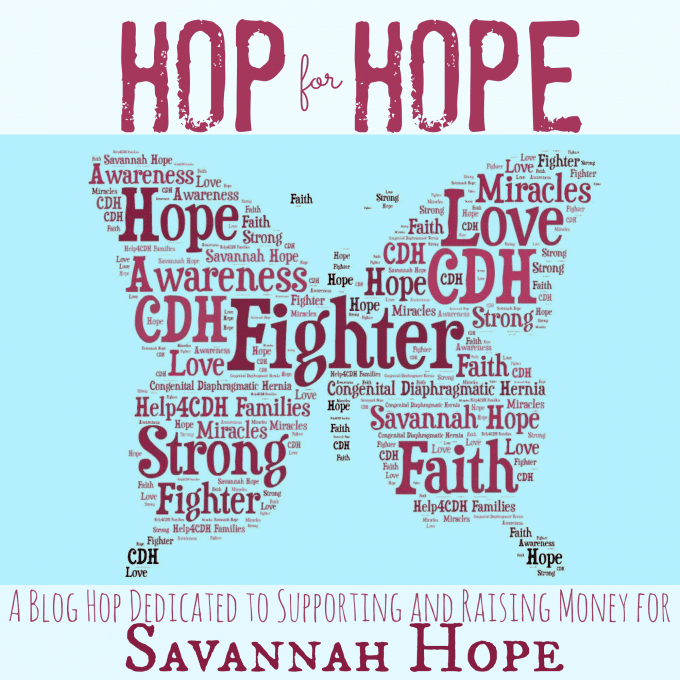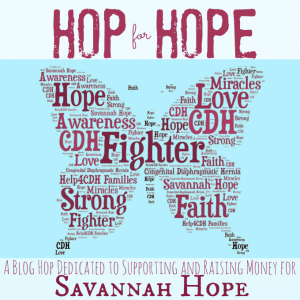 Savannah Hope is the lovely daughter of Heather from Crayon Box Chronicles. This sweet little girl is facing a life threatening birth defect of her diaphragm, congenital diaphragmatic hernia. You can read more about Savannah Hope's journey here and you can follow her progress on the Prayers for Savannah Hope Facebook Page.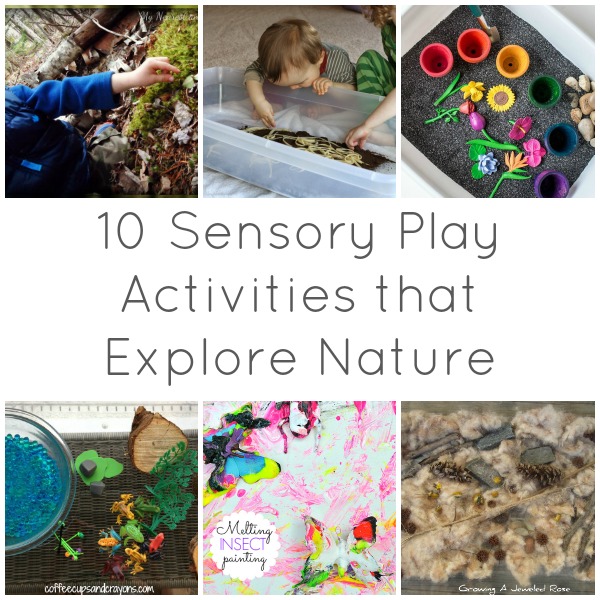 Today, in a show of support, a group of kid activity bloggers have joined together to show our support the best way we know how…though our blogs. We are sharing our love of Heather and her work on Crayon Box Chronicles…by sharing her work. 10 Nature Sensory Play Activities for kids is inspired by Heather and includes many of her amazing blog posts. Please, read enjoy, pray, keep their family in your thoughts and share. I love getting the kids outside and exploring nature. This collection of posts will have your kids experiencing nature with all of their senses. Enjoy.
10 Nature Sensory Play Activities for Kids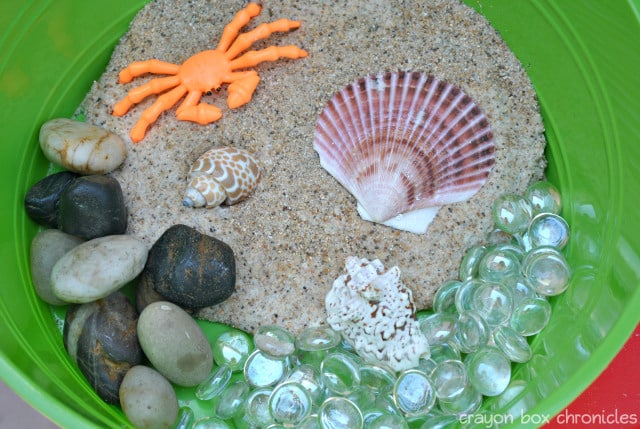 Beach Sensory Bin from Crayon Box Chronicles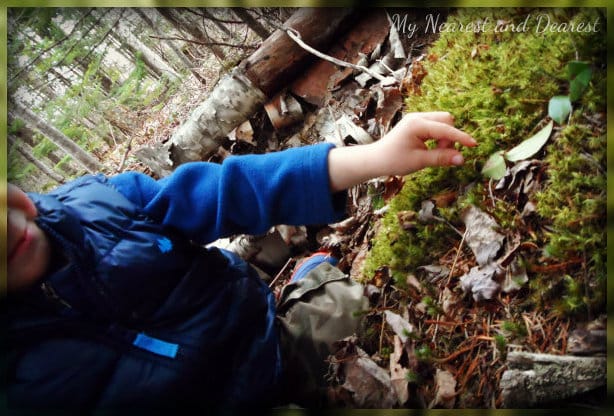 Get your hands into nature with My Nearest and Dearest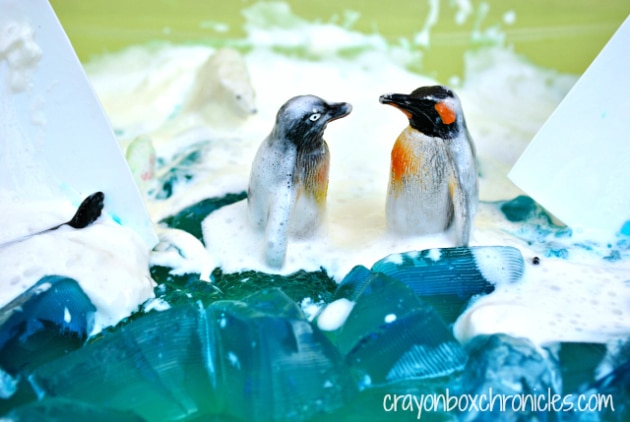 Crayon Box Chronicles' Antarctic Sensory Iceberg bin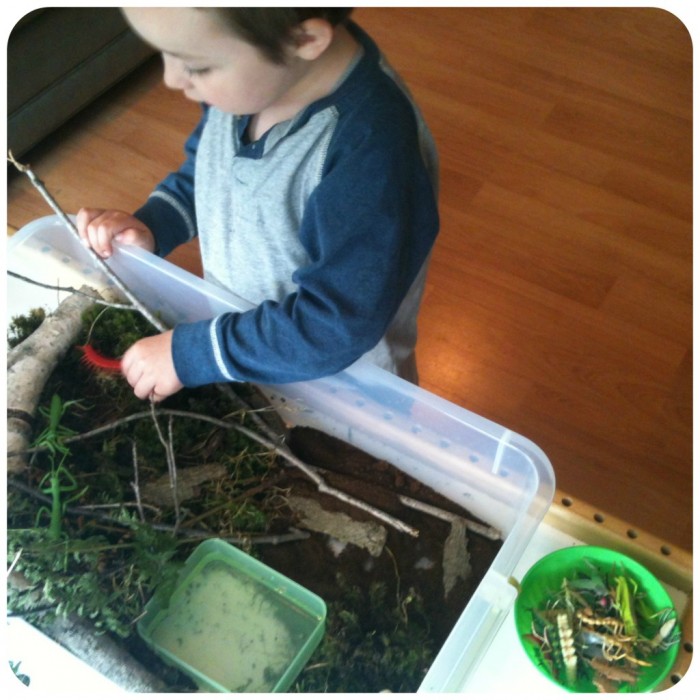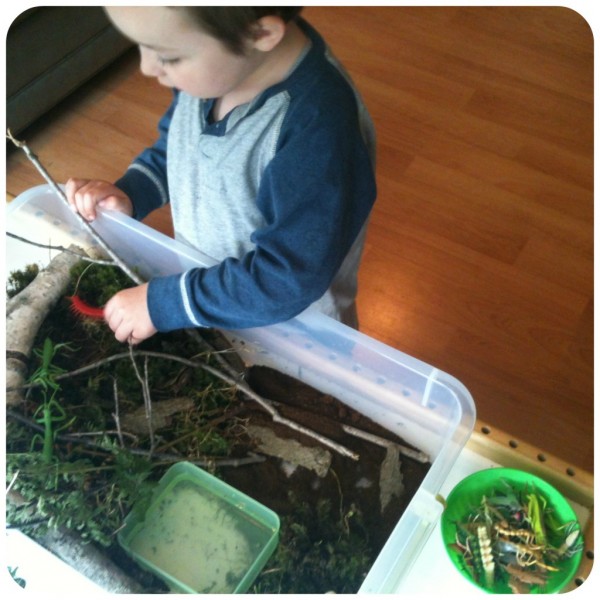 Create a nature inspired sensory bin like Little Bins for Little Hands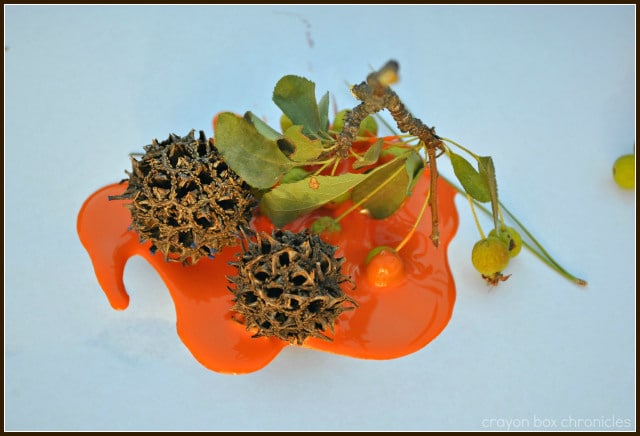 Explore painting with nature with Crayon Box Chronicles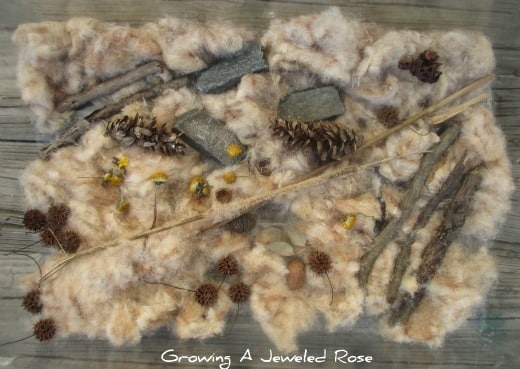 Discover the textures found in nature like Growing a Jeweled Rose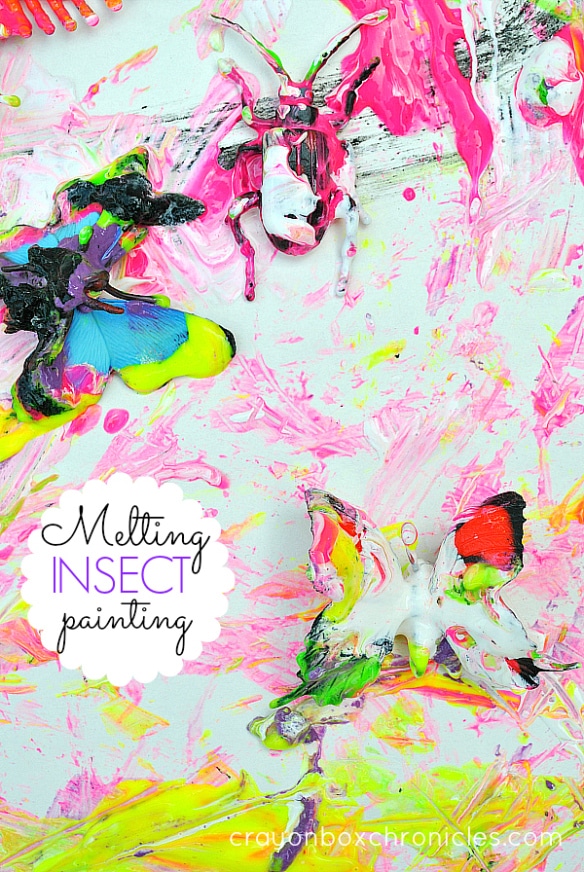 Melting insects and painting play from Crayon Box Chronicles
Coffee Cups and Crayons awesome frog life cycle sensory bin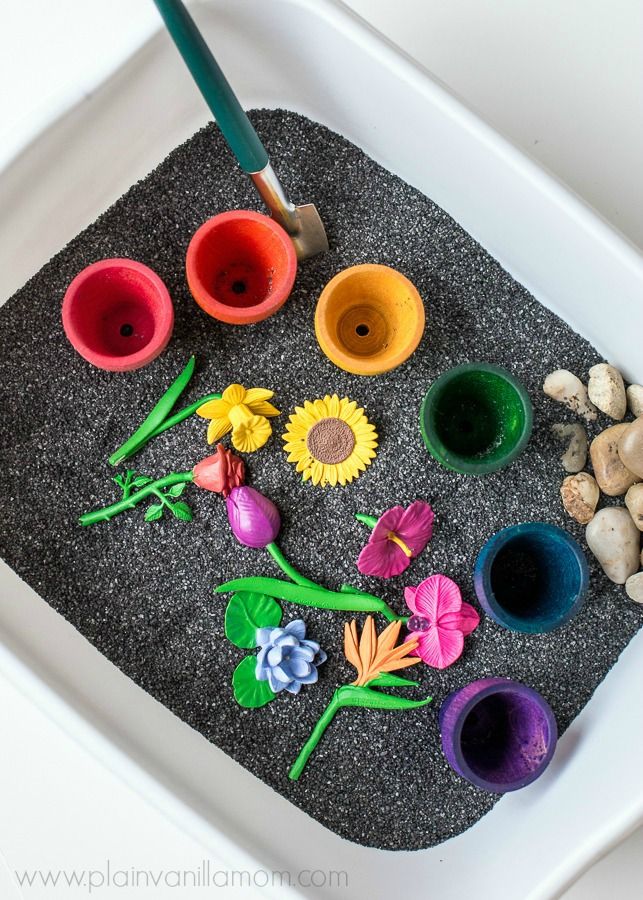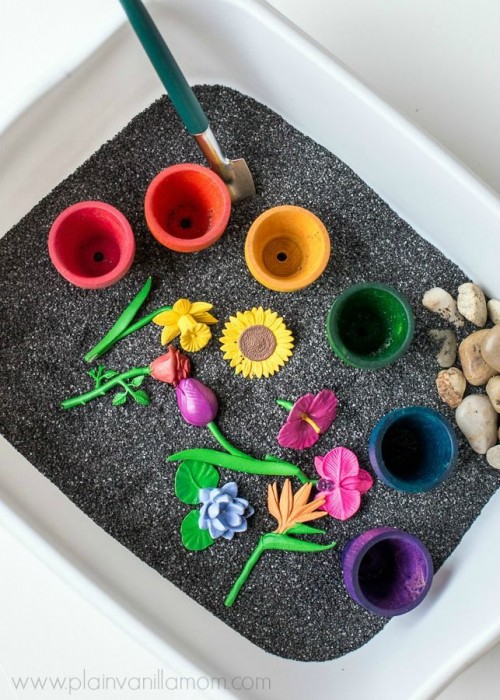 Flower gardens sensory bin from Plain Vanilla Mom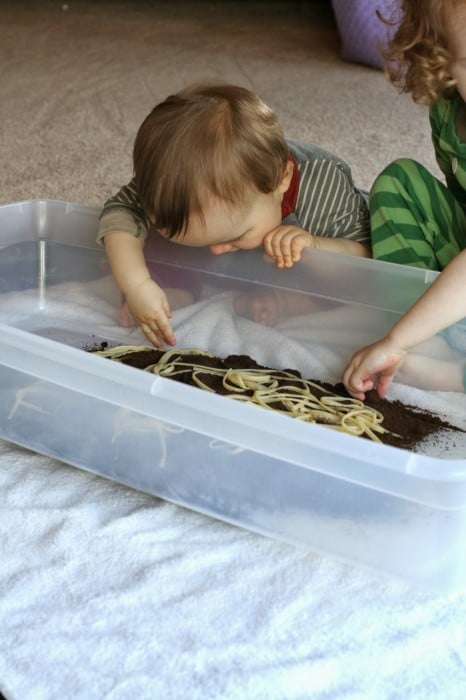 Fun with Kids at Home had fun with dirt and worms
Head over to Lemon Lime Adventures to make your way through all the other blogs participating in the Savannah Hope Blog Hop. Thanks.
Looking for more great ways to connect with your kids?

Follow Kitchen Counter Chronicles on
Facebook
,
Twitter
and
Pinterest
.