We are getting down to the last few days until Father's Day…time for a little gift shopping. Dads can be really hard to shop for. It's one thing to have to find a gift for my husband…but my father too. It can be hard to come up with the perfect gift to show how important the dad in your life really is. Here are a few fun and sentimental gift ideas for dad.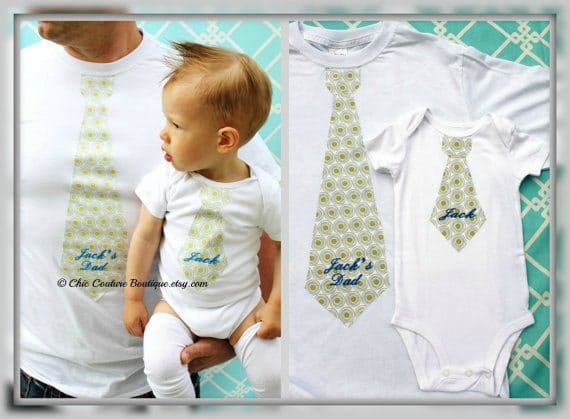 Got a new dad in your life? Love this kid-dad matching onesie-tee from Chic Couture Boutique.
Is it too late to read the books, if you've seen the t.v. show? Never! Game of Thrones is classic dad reading.
Chocolate + peanut butter + caramel + ice cream + Jimmy Fallon = The Tonight Dough starring Jimmy Fallon…pick up a pint for dad.
Accessorize dad's barbecue with a smoke box..this one is available from Webber.
Create a photo book filled with memories from apple.com.
X-Wings Starfighter, Tie Fighter or Milenium Falcon? Which Lego Star Wars pack will be your dad's favourite?
Super chef dad Jamie Oliver has a fabulous collection of cookbooks that any home cook dad would love to add to the library.
A record player with a USB port is the best of both worlds. This one from Sony is basic and inexpensive…perfect!
Or, you could just skip the gift altogether and hang out with dad..here's my post with a collection of fun things to do with dad on Father's Day.
What's on the dad in your life's wish list? Are you shopping for your father too? What would grandpa like for father's day this year?
Be sure to follow our Father's Day/Mother's Day Pinterest board for more awesome ideas.
Follow Jen at KitchenCounterChronicle's board Mother's Day/Father's Day on Pinterest.